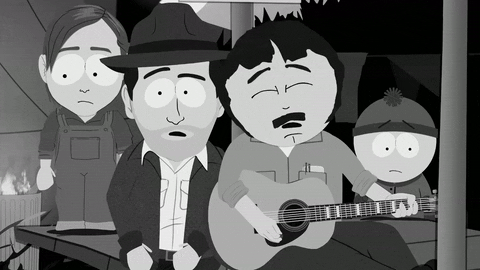 No Internet makes curation difficult.
The last 24 hours have been Internet-free here at Holtz Communication + Technology Global World Headquarters.
AT&T has rectified the problem, but too late to start assembling the HC+T Briefing.
I'll be back with a Briefing next week. If you want to catch up on the week's news, posts, reports, and research, scroll through my link blog.
In the meantime, please take a look at the webinar I'm presenting next Thursday on Augmented Reality for Employee Communications. If you work in internal communications, you should know that AR is coming to the enterprise faster than you think (and, in some cases, is already here). You can get details and registration information here. It'll be a revealing and entertaining session.
Have a great weekend!